A new perspective of beauty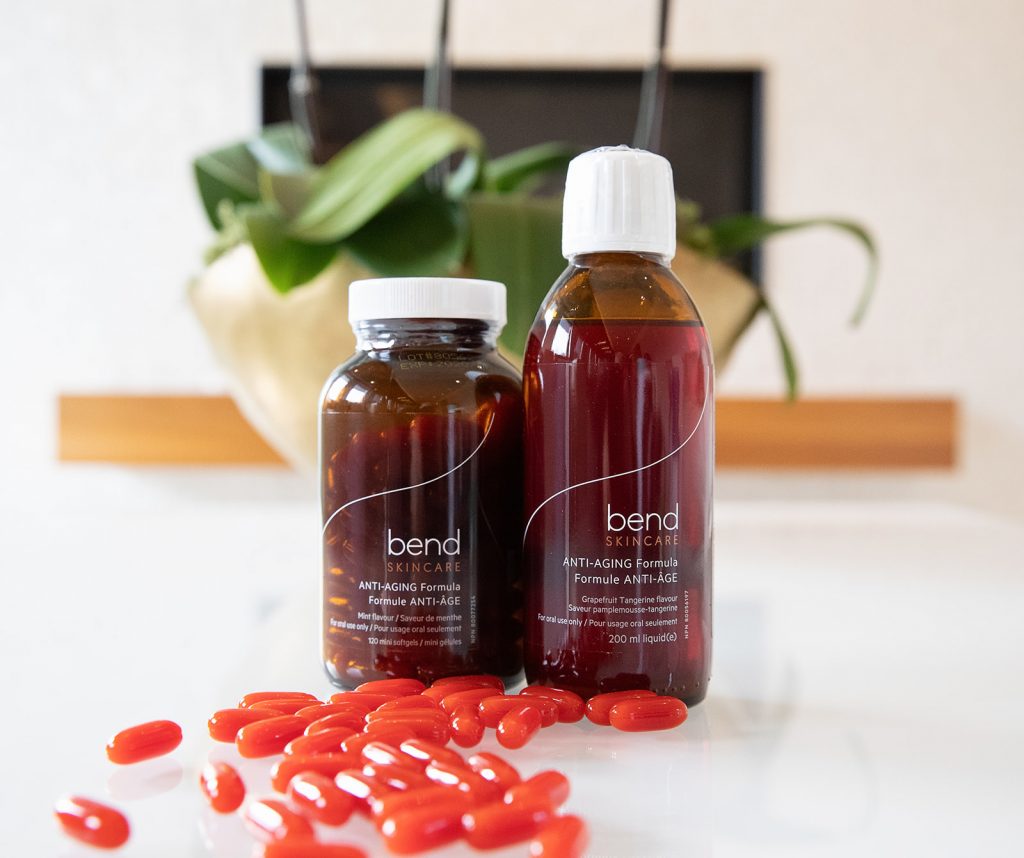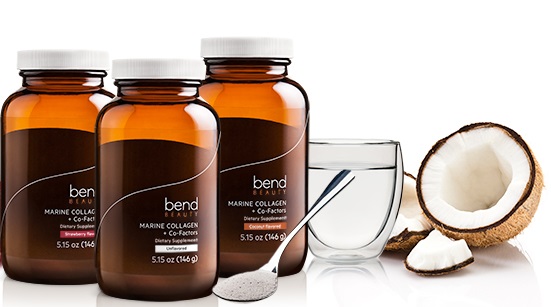 Build healthy collagen from within, unlocking your skin's potential for restoring skin youthfulness.with Bend Beauty Marine Collagen +Co-Factors and Anti-Aging Formula
Bend Beauty, Marine Collagen +Co-Factors.
Clincially proven results!
BUILD: Helps in collagen matrix formation.
SUPPORT: Helps to maintain healthy skin, hair and nails.
PROTECT: Source of potent Vitamin C that helps protect against free radicals.
REPAIR: Helps in wound healing.
Easy to take and delicious by mixing 2.5 teaspoons into a glass of water or beverage hot or cold of your choice.
Just 1 teaspoon or 4 capsules daily for overall skin health starting from within!
6 clinically proven ingredients work synergistically to provide optimal results.
DEFEND: Reduce skin sensitivity to UV-induced sunburn
HYDRATE: Improve skin elasticity and firmness.
SMOOTH: Helps improve roughness and redness from skin inflammation.
PROTECT: Provides antioxidants for skin health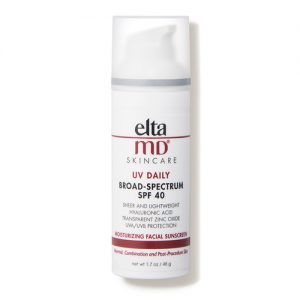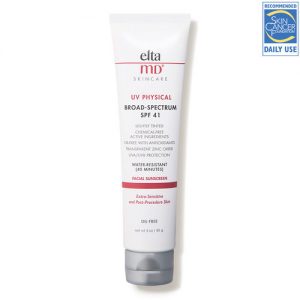 EltaMD® sunscreens help prevent sunburn and derease the risk of skin cancer and early skin aging caused by the sun. They are available in a variety of formulations to suite a wide range of skin needs.

Elta® sunscreens are formulated with zinc oxide, a natural mineral compound. Because zinc maintains its protective ability in the sun, it is more photostable than some chemical ingredients that may degrade. Zinc blocks the widest spectrum of UVA and UVB rays, protecting skin against burning and premature aging. Zinc is safe for even the most sensitive skin type.